Traditional fishing at the terraba river.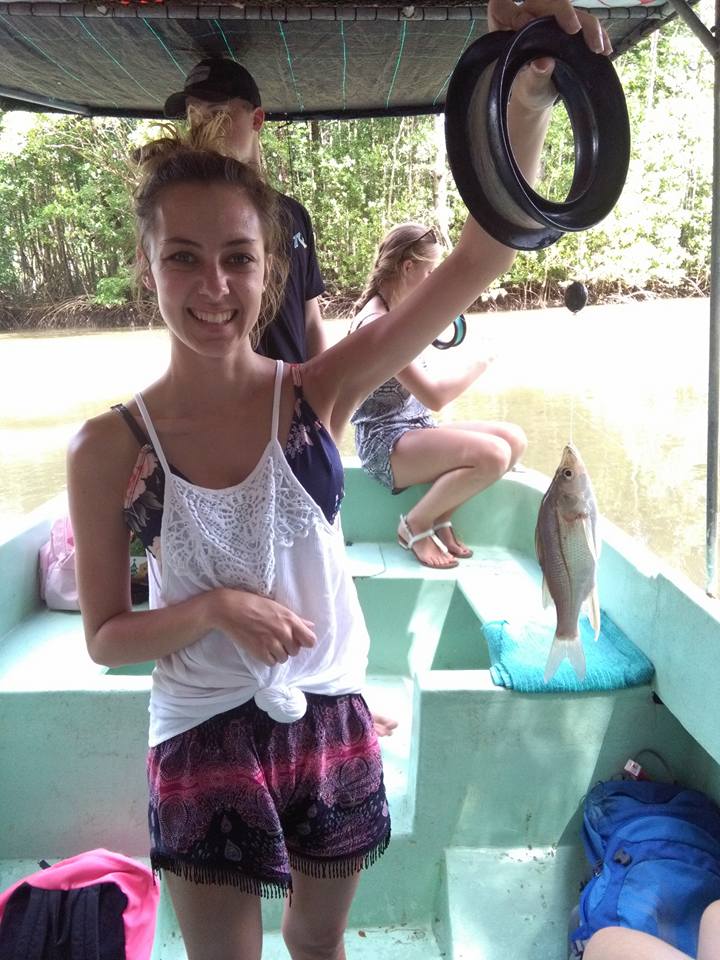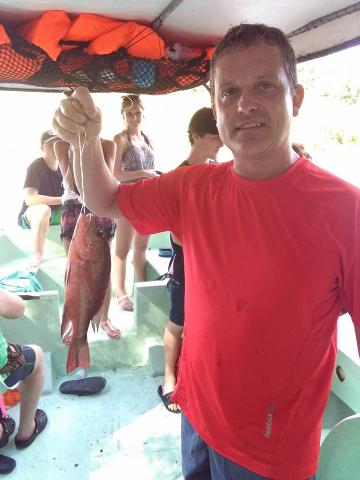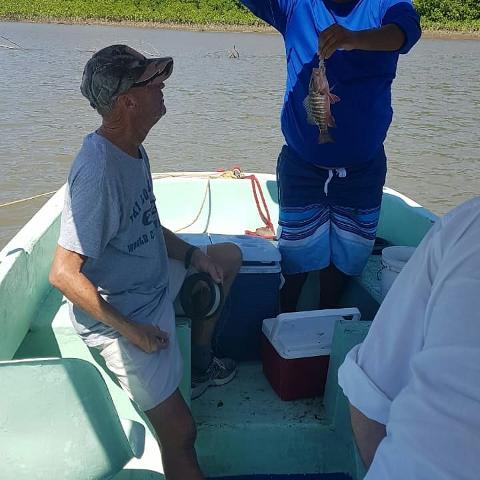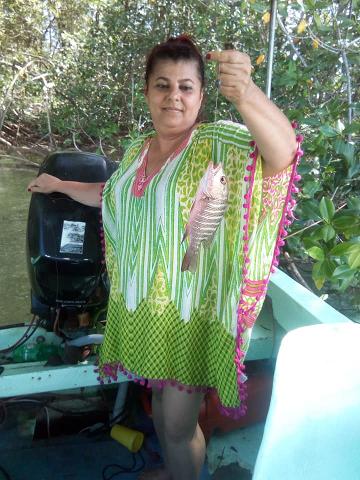 Süre: 6 Saat (Tahmini)
Lokasyon: Uvita, Puntarenas
Ürün kodu: PSSBRK
For those who love fishing, Terrába we will take you to the best places on the river where you can catch fish like yellowtail snapper, snooker, croaker, among other species of fish. The tour lasts approximately 6 hours, minimum for 3 people (group).
The tour includes
· Bilingual tourist guide.
· Bottled water.
· Pipe water.
· Fruits (pineapple and watermelon)
· Sandwich.
· Fishing equipment.
· Policy.
· Safety equipment (life jackets, emergency kit)